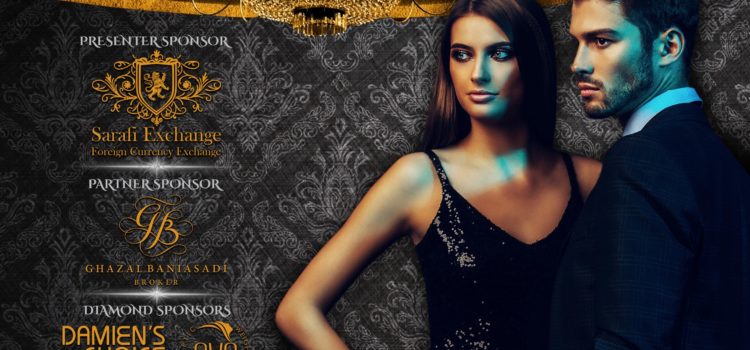 The 3rd Business Leaders Gala
We are thrilled to announce that our third "Business Leaders Gala" for 2019 is right now at the stage of planning.
We sincerely hope that we will live up to our achievements of previous years and this association will be well maintained.
We look forward to seeing you next year.