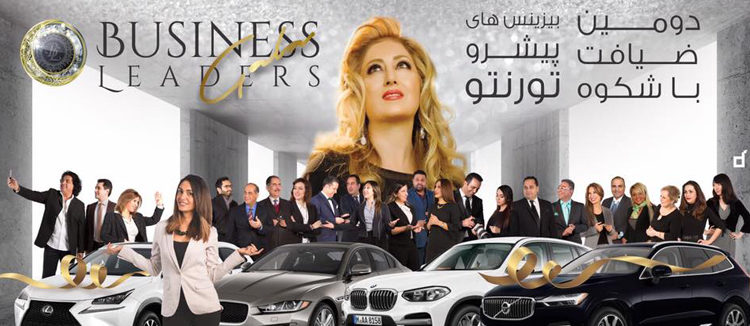 Business Leaders Gala 2018
Together we succeeded to organize a stunning event in which we informed, entertained, and provided a networking forum for our valued members in a pleasant, fun and comfortable environment.
The BUSINESS LEADERS GALA – flagship event for the entire year – was held as a way to give equal opportunity to all the intelligent business men and women for networking and socializing with the right society and significant momentum for mutual benefits, while celebrating Nowruz, and Persian New Year.
As you may know, over 1000 attendees have enjoyed our second Annual Gala. What a success!
BUSINESS LEADERS team want to extend a heartfelt thank you for the generous sponsorship of our team and for your commitment to making this event so successful.
Thank you for your continued support of the BUSINESS LEADERS!